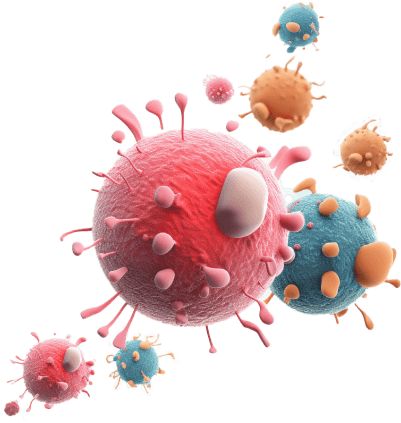 We are a Canadian medical device company.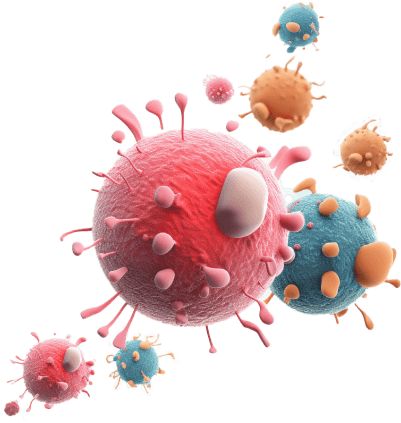 Biomiq is dedicated to offering health care solutions
that are rooted in the science of our naturally
occurring world — a process called biomimicry.
Made in Canada
Our hypochlorous products are proudly manufactured in Kitchener, Ontario, Canada – the country's leading research and development hub.
Committed to Innovation
Our commitment to innovation goes beyond ideas — we pride ourselves on taking action, turning ideas into tangible health care solutions that improve patient outcomes.
Committed to Research
Biomiq is committed to evidence-based solutions and developing education for clinicians across the country, empowering their ability to enhance patient care.
Decades of Experience
Our team combines for many decades of experience in the medical device and health care industries.
Our Solutions
Eye Care
Bringing comfort to dry eyes with daily eyegeine
Removing bacteria, reducing inflammation, and restoring comfort around the eye with the safe, effective power of ultra-pure HOCl.
Learn More
Wound Care
Innovations in wound cleansing and hydro-debriment
Explore cutting-edge wound cleansing and hydro-debridement innovations.
Learn More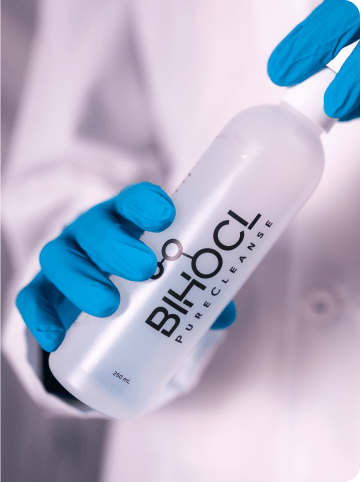 The power of pure
hypochlorous acid.
It's powerful biomimicry. BIHOCL brand products harness the benefits of hypochlorous acid (HOCl) which is produced by the body's white blood cells as the immune system's first line of defense. BIHOCl is the purest and most stable HOCl product manufactured in Canada.
Learn More
Dive in Deeper
In our blog, we regularly explore the topic of all things wound care, often with a special eye on the application of HOCl within the vast landscape of wound care applications.

Ready to continue your learning journey?
Explore the Blog
Explore the Blog
Better patient care awaits.
Let's talk.
Connect 1 on 1 with one of our specialists and let them tailor a game plan designed specifically for your clinic or institution.
Get Started